Wiener Zeitung
Face It!
Die Open-Air-Ausstellung "Face it!" am Bauzaun des Wien Museums zeigt den Lockdown aus unterschiedlichen Perspektiven.
Photographer - Elodie Grethren
Curator/Interviewer - Peter Stuiber (Wien Museum)
Ö1 - ORF
#BLK – Diagonal in Schwarz
Präsentiert von Peter Waldenberger und den Studiogästen: Mireille Ngosso, Ärztin, Politikerin, Aktivistin Tonica Hunter, DJ, Aktivistin
THE GAP
30 über 30 – Kulturschaffende in Österreich
In Österreichs Kulturlandschaft ist nicht nur Platz für KünstlerInnen, die schon in den Kinderschuhen alles ausverkaufen. Wir haben 30 Kulturschaffende ausgewählt, die zeigen, dass jeder Lebenslauf anders aussehen darf und es mindestens 30 verschiedene Arten gibt, »Erfolg« zu definieren.
Die Presse
Schaufenster - Take Festival/Sound:Frame Festival 2016
Die 2016 Festivals Take und Soundframe kooperieren und zeigen Wiener Musiker und Visualisten in Mode von Finalisten der Austrian Fashion Awards.
Fotos: Mato Johannik, Produktion: Barbara Zach, Text: Magdalena Mayer, Designer: Marie Öberkönig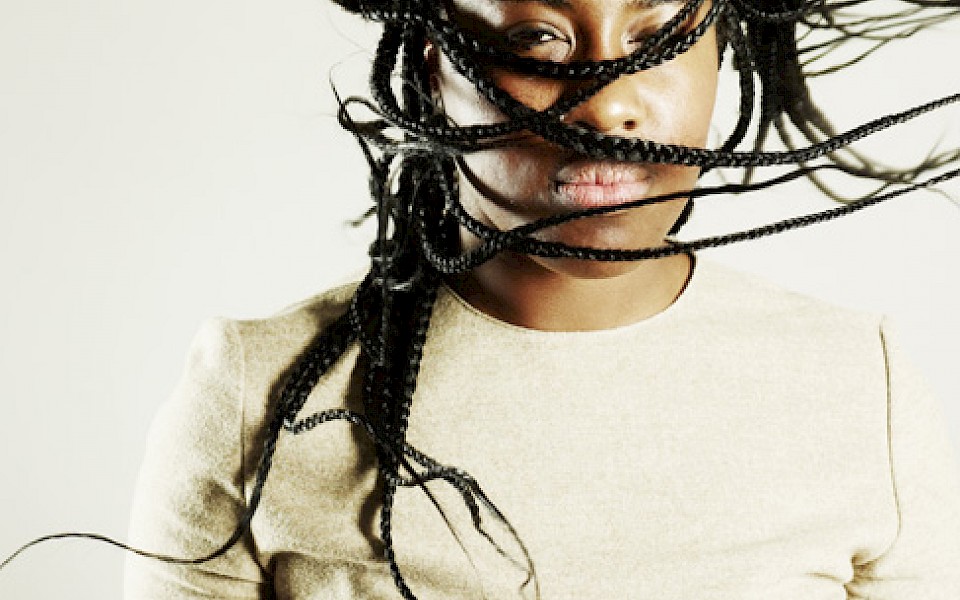 FRESH BLACK AUSTRIAN LIFESTYLE #5 -WINTER 2015
FRESH BLACK AUSTRIAN LIFESTYLE #5 -WINTER 2015
Interview (in German) conducted by Vanessa Spanbauer and Elisabeth Taruvinga Mtasa.
Photo: Philip Horak.